We made it. The drive here was long but nice. From Baltimore we drove through West Virginia, across to Kentucky, down through Tennessee, through Arkansas, and down to Houston.
It took us four days, three crappy motels, and lots of yummy food but we made it.
The house we rented is nice. Now it's time to unpack and reassemble all the Ikea furniture (ugh) and then off to Fargo for my Cousin's wedding and to get our girls!
West Viginia had a beautiful welcome center overlooking the valley.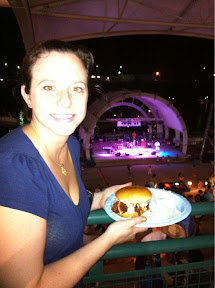 First BBQ of the trip. Better was yet to come.
Never been to Kentucky before.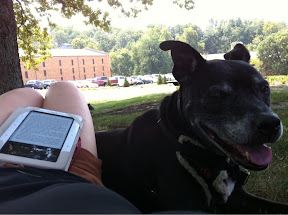 Hanging out at
Woodford Reserve Bourbon distillery
while Robby went on a tour.
Still the best fried chicken I have ever had and worth the drive.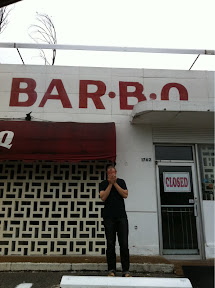 He is so detected.
Very interesting state...
We made it to Texas! :). Only five and a half more hours to go :(.
Posted using BlogPress from my iPhone